Year 2 Ennis – Happy Easter!
Happy Friday and Happy Easter Ennis Class!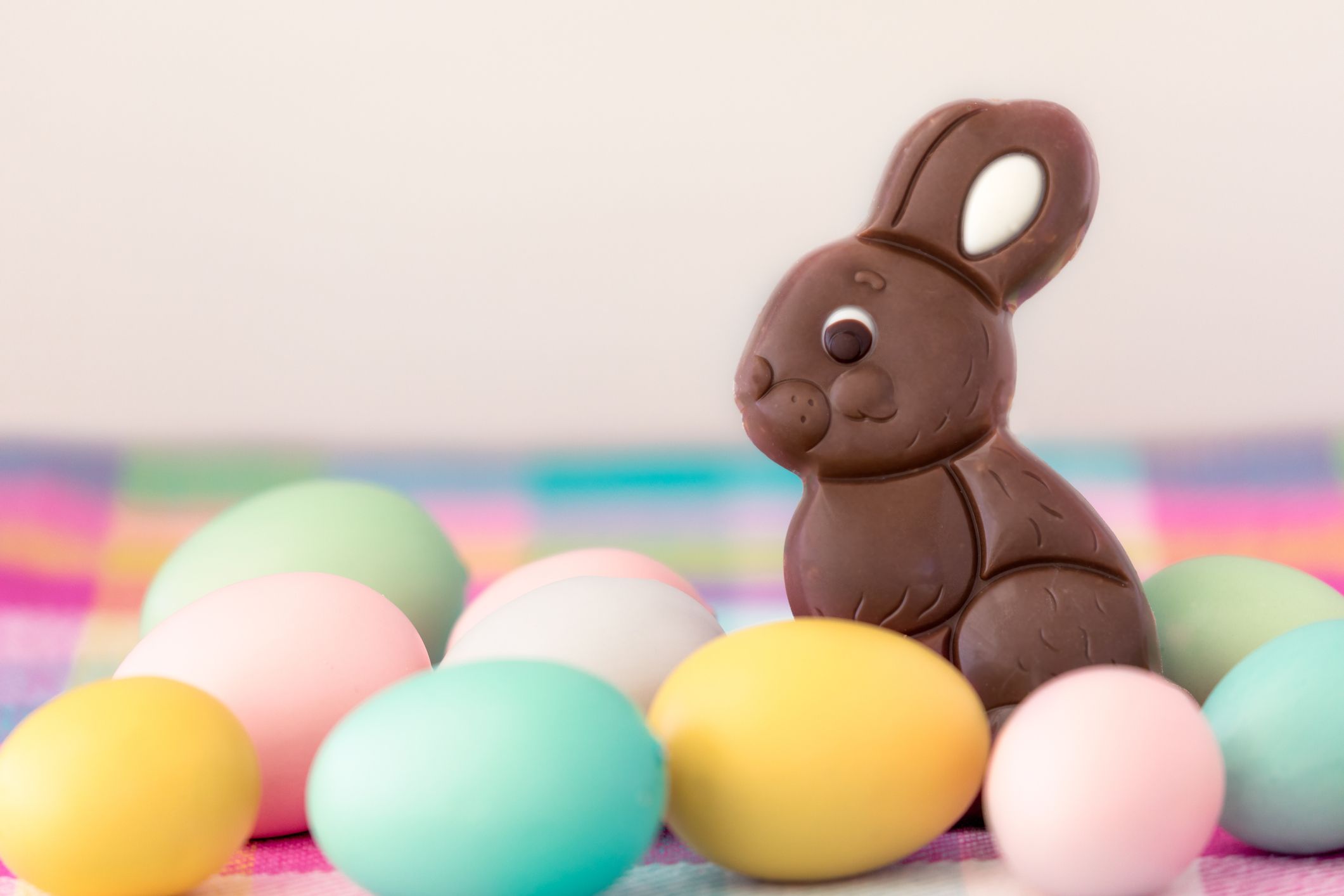 We've had a very different end of term but it's one that we definitely won't forget!
Today for Reading you have some comprehension about how we celebrate Easter around the world. How do you celebrate Easter with your family? In my family we always get together on Easter Sunday and have a big roast dinner, followed by some family games with the chance to win prizes…Easter eggs! We had a family Bingo night over Skype as a practise for Easter Sunday. I am really looking forward to it 🙂
There's another problem to solve in maths with the statements Always, Sometimes and Never. Have a go and see what you think. Remember to prove it by drawing something and making notes.
I hope you've enjoyed writing about the Rainbow Pirate this week and to finish off the week you have the chance to write your own report about a Dragon of your choice. Have a look at this video and see if it inspires you…something strange has been happening at Simon de Senlis!
Miss Harris shared this website with us yesterday, it's the BBC Supermovers website with some fun videos to get you moving. I think you might like some of the activities on there.
https://www.bbc.co.uk/teach/supermovers/just-for-fun-collection/z7tymfr
I'm sure you have lots of fun activities planned in the Easter break, but if you need something else to fill your day, have a look at the Year 2 OneNote in the 'Indoor/Outdoor Activities' page for some Easter Crafts, lego games, colouring pages and outdoor fun There's lots of non-school related activities in there for you to enjoy.
Finally, I've seen lots of people this week sharing jars of thankfulness and memory Jars. Mrs Haigh posted about being thankful with Wiggins class and Mrs Holland and her daughter have created a reverse memory jar with all of the things they can't wait to do when we're able to go out. When we are able to, you can choose something from your jar to do whenever you have time. I think it's a wonderful idea!
What are you thankful for? What are you looking forward to doing when we're able to go back out again? I am thankful for Facetime and Skype and being able to speak to my family regularly, even if I can't pop to their house and see them. I'm going to create a list of things, like a reverse memory jar, and at the top of my list will be to go out for breakfast or lunch at my favourite cafe/restaurant and definitely go shopping! Maybe you could create a jar of thankfulness, or a reverse memory jar over the Easter Holidays. Let me know what you are thankful for and what you will put in your jar.
Enjoy spending time with your families over the next two weeks and I hope you can find time to be creative, get out in the garden and maybe even do some baking. I've got some chocolate brownies to bake and I'll share a picture of them when they're finished! I can't wait to hear about what you get up to in the Easter Holiday.
Enjoy your last day of home learning and don't eat too much chocolate!
Have fun and stay safe 🙂
Miss Gedney and Mrs Wood