Good morning Ennis Class!
I went for a run this morning and my goodness it is hot out there! I came home as red as a tomato! I'll need to remember my sun cream later if I go outside again. I'm currently enjoying listening to the birds tweeting in the sunshine from outside my living room window.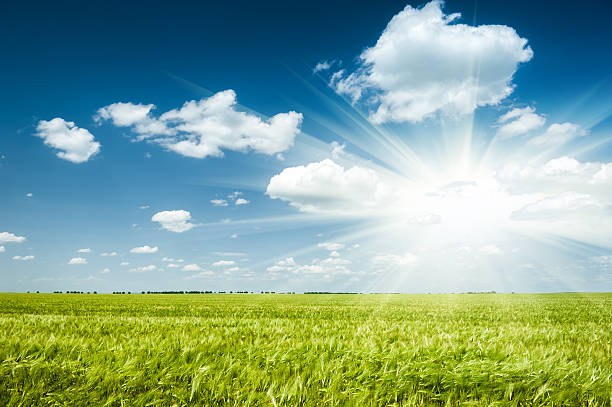 This week in Reading you've been reading a text called 'Donovan's Word Jar'. This is a lovely book and one that I discovered while on a course in London in December. This is all about a little boy called Donovan who discovers that he has a love of words and he starts collecting them.
In Year 2 we really like learning new words and so this text is fitting for us. In the middle of the text, Donovan discovers he has a big problem…he has run out of room in his jar! I set you the challenge to design Donovan a new jar and I'm pleased to share some of your jars already. I'm sure Donovan would love these jars and I hope he's inspired you to start collecting new words in your jars.
Here's some that you've sent me already. Keep them coming!
Enjoy the sunshine, don't forget your sunhats and sun cream!
Miss Gedney