Hello Year 2, how are we all? I can't believe that it's already Wednesday. The weeks are flying by!
Yesterday I saw Mrs Fennelly's blog post about her rhubarb crumble, did you read it? I was also lucky enough to receive some of Miss Morrison's rhubarb and I enjoyed that for my pudding last night! Rhubarb is my favourite type of pudding. I love rhubarb crumble and rhubarb yoghurt especially! Do you have anything growing in your garden or at an allotment? I know you are keen gardeners. My mum has been planting lots of new plants at home and she has been growing some rhubarb too, which was originally from my Granddads garden. When I was younger, I used to love going to the end of his garden to pick the rhubarb and chop the leaves off. Maybe one day I'll be able to have my own rhubarb growing.
I know you've been working hard at home this week already and wanted to share some images that have been sent to Miss McGarrity and I.
We are so proud of your hard work as always.
Do any of you have a Blue Peter badge? If not, why not?! They are really easy to apply for and with the amount of home learning that you have been doing recently, I'm sure that you will be eligible to apply. You could send in your cooking videos, some of your crafts, or your poems and stories. I'd love to hear that you have applied for a Blue Peter badge. These can then be used to gain you free entry to some of the attractions all over the country.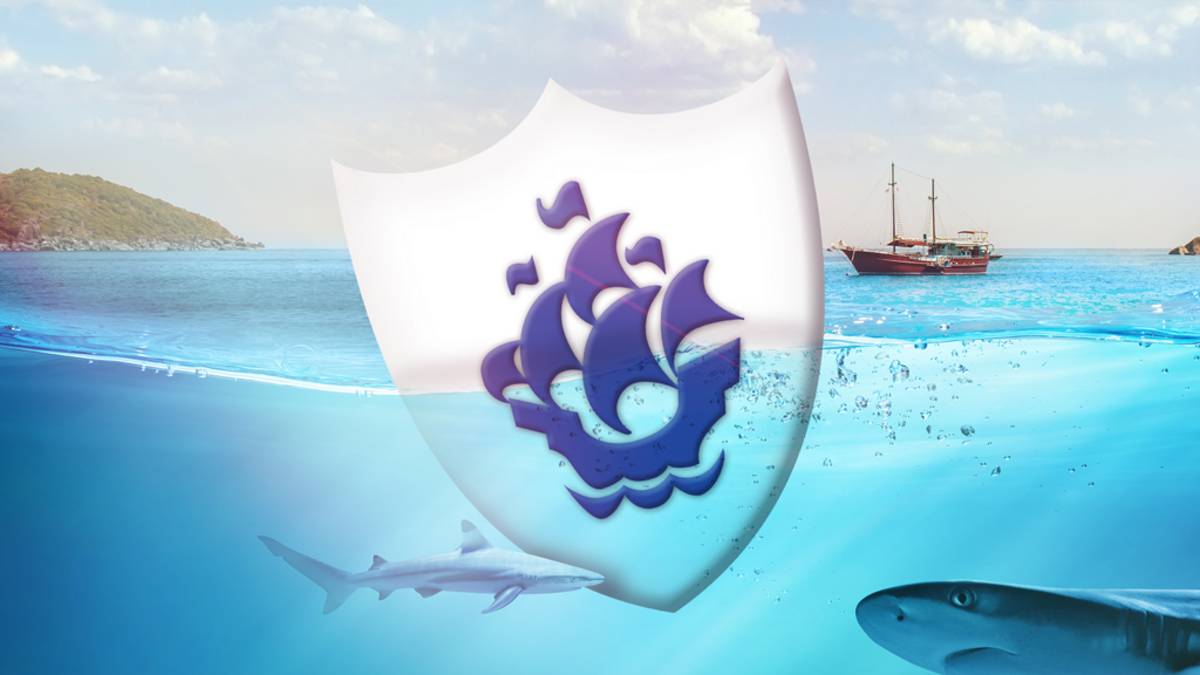 Here is the link below, to take the quiz to find out which badge you can apply for. I wish I had achieved a Blue Peter badge when I was your age, so you can make my dreams come true!
https://www.bbc.co.uk/cbbc/findoutmore/blue-peter-apply-for-a-blue-badge
Have a lovely day, don't forget to send through any more pictures of your work. I can't wait to see them!
Miss Gedney