Hello Ennis Class!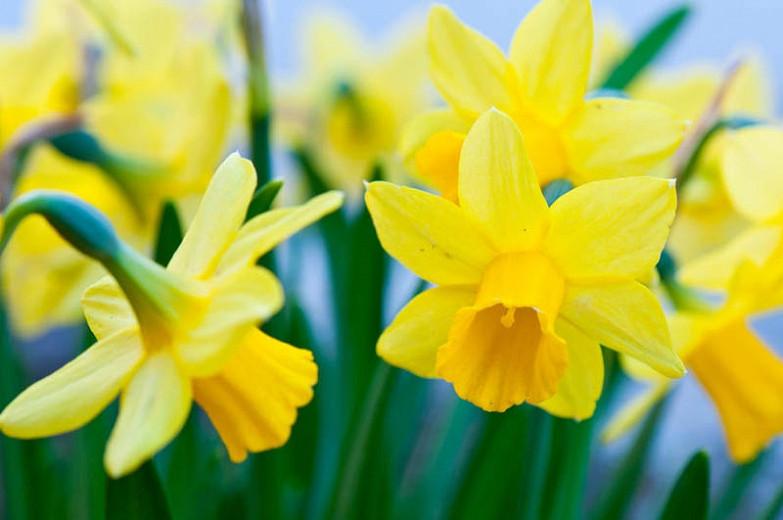 Can you believe that it is already Thursday? This week seems to be going really quickly.
Did you like my message yesterday? Would you like me to film some more? I am going to film some more videos of me reading for you next week for you to enjoy.
Are you getting out and enjoying being in the garden? Unfortunately, I don't have a garden because I live in a flat. Luckily I have a lovely balcony though and I've got a chair and table set up outside so I can enjoy the sunshine and read my book. I'll show you a picture later on in the week. Have you learnt any new skills whilst being in the garden? Maybe you've been planting seeds, or helping to water the plants. Let me know what new skills you have learnt during this time. I'd love to see some pictures!
I have read 6 books in the last few weeks and I'm about to start another. You know how much I love reading. How many books have you read?
I've uploaded two Topic lessons for you on our OneNote under the Topic section. One is an Art activity where you can use your garden. It's all about an artist called Andy Goldsworthy. Here are a few pictures of Andy Goldsworthy's work. Can you recreate any of these in your garden? Look carefully at the colours in your garden and try to only use natural materials.
The second challenge is for you to learn a new skill! Can you learn to count to 5 in another language? You could try French or Spanish first. I know there are many of you who can already speak another language so try to challenge yourself to learn another one!
Finally, here's a picture of all the current dojo scores. I've been adding dojos whenever you have emailed work to me so do keep sending it because we want to earn those certificates! I've blanked out the names apart from the first letter but you should remember which monster is yours.
Have a great day!
Miss Gedney