Happy Friday Ennis Class!
It's Friday!! You have successfully made it through another week of home learning and my goodness have you been busy bees!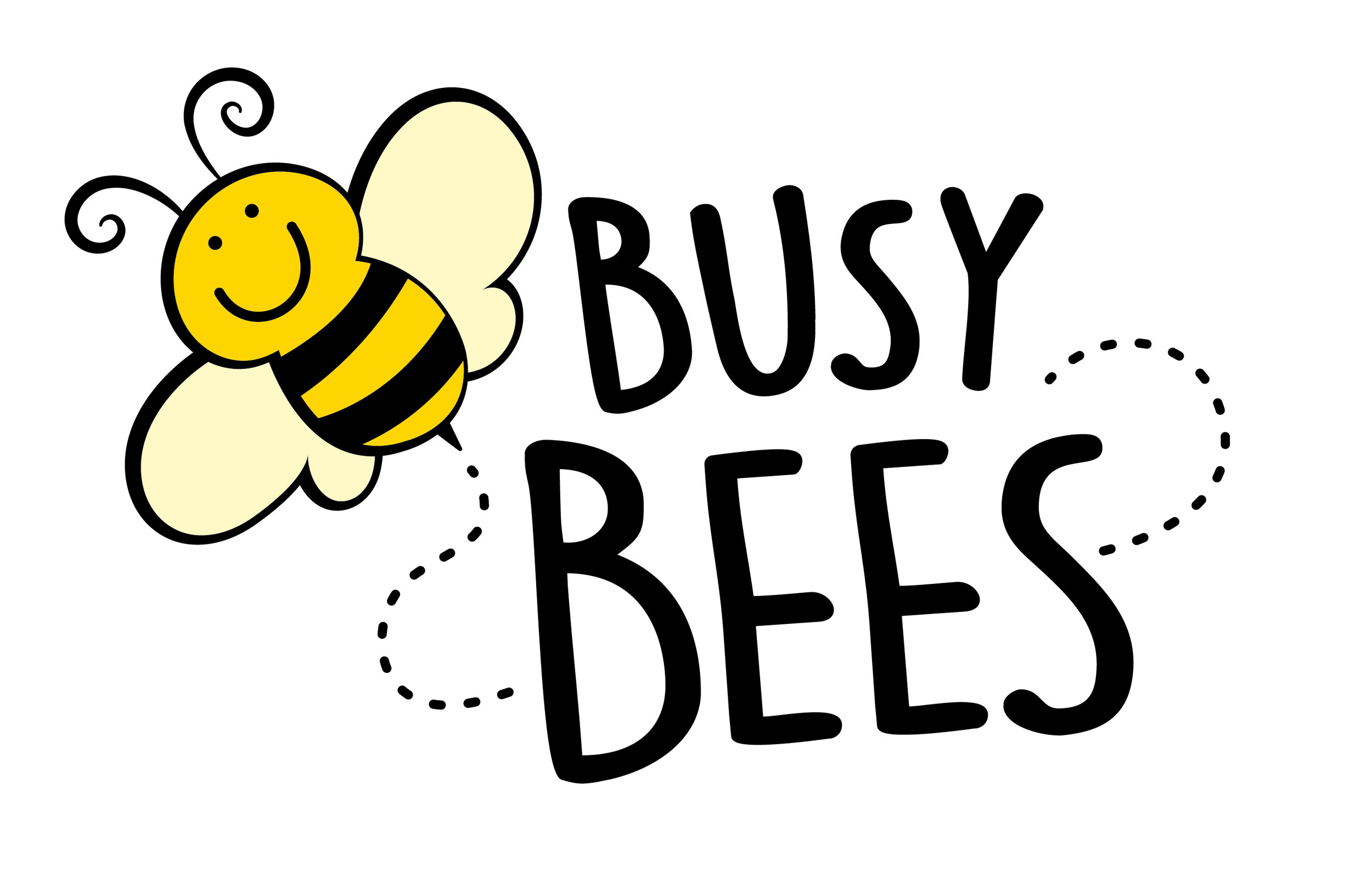 I want to say a big thank you and well done to all of the Ennis Class parents too because you are working twice as hard as anyone else to take on the role of teacher and mummy/daddy, ensuring home learning is going as well as it is alongside all of the other jobs you do! Here are lots of gold stars for you because I really appreciate everything you are doing.
We love Art and Crafts in Ennis class and the brilliant Mrs Egan has kindly shared some Art and Craft activities for you to try at home. I know you'll really enjoy some of these. Have a go and send me the pictures of your creations 🙂
Here are some pictures of the home learning taking place this week. I'm already looking forward to next week.
WIshing you a lovely, safe and healthy weekend,
Miss Gedney