Hello Ennis Class! Monday
Hello Ennis Class!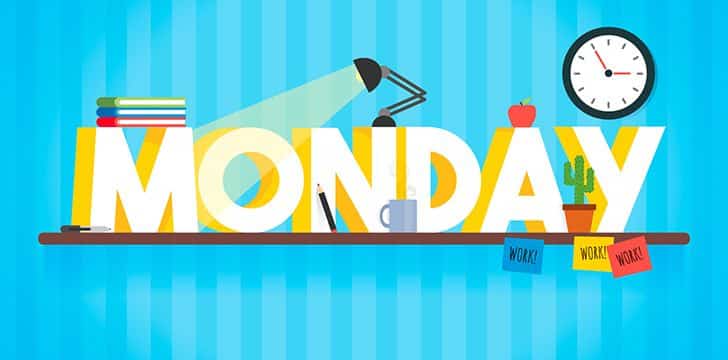 Monday came around quickly didn't it? I hope you enjoyed your long bank holiday weekend, it seems like it was ages ago that I was saying Hello on Thursday.
How did you celebrate VE day? I know lots of you have been asking questions about VE day and learning something new. I didn't do anything special but enjoyed the extra day of the weekend! I had a very lazy day yesterday so I decided to get up early this morning and do some exercise and now I feel wide awake and ready for the day!
Over the weekend, Flynn sent me his zoo plan, from the Topic pages of our OneNote. It looks fantastic and he's thought really carefully about it. Well done Flynn.
Later on today I'll upload the first pages of our brand new book called 'The Abominables'
What do you think this book will be about? I'm excited to get started and I hope you enjoy it.
I hope you're ready to get back into the swing of home learning this week with some fabulous activities and can't wait to see what you get up to.
Check back here later this week as I'll be uploading a Mr William's assembly for you – you love his assemblies with his fuzzy felt so now you can enjoy one at home.
Have a great day!
Miss Gedney